Businesses look out of the windows to inhale a fresh air. This fresh air is limited to environs around us. There comes freshness when systems & processes for carrying out business gives room for newer ones. MS office is such a tool that happens to be the favorite from a kid to a professional. Scrolling the tabs of the keypad to look for more in MS office charms everyone. What if a new version adds more into it?Office 365 ProPlus has now entered on the documentation stage.
a)Office 365 in Monthly Subscription Now in Place of Licensing
Previously it remained available through a licensing agreement with Microsoft. But same is not the case now, as it's available now for a monthly subscription. In the event of the availability of the edition i.e. Home Premium for annual subscription, the situation will be more exciting. It will also lead to avail the same edition for many devices like Mac, PCs, & Window 8 Tablets.
It will be interesting to know what exactly got added into it. There remains in it Word 2013, Excel 2013, PowerPoint 2013, One Note 2013, Access 2013, Publisher 2013, Outlook 2013, Lync 2013, Infor Path 2013.
In addition, Microsoft got a service of Office 365 expanded as ProPlus, Midsize Business Premium, and Small Business Premium.
With it now office desktop software can be easily subscribed over the internet.
b) Extra Storage & Schedules Updates
What in addition stands in line are updates for exclusive features & online extra storage. Scheduled updates work to be the biggest strength of Office 365. 90 Days scheduling helps in addressing the bugs & having in place many other valuable features. The same is not the case with other players engaged in the same domain.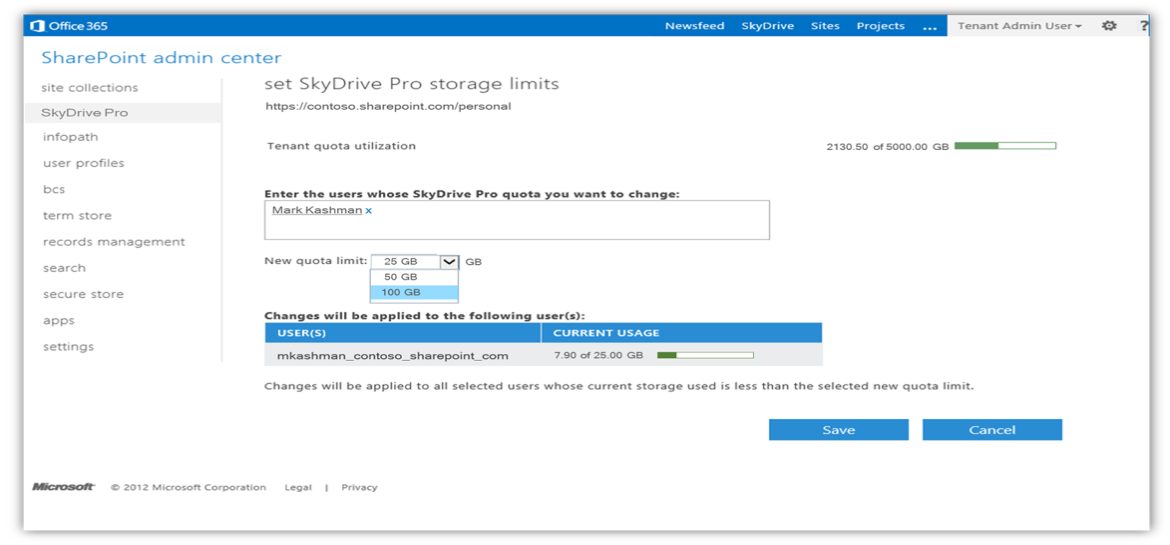 Additional bonuses like the offering of Online Storage Space which comes as an addition of 20GB additional storage space & every month 60 minutes free international calling on Skype.
c) Office 365 is Distinct for Being Cloud Enabled
MS Office 365 is cloud enabled. Enhancements to it can enable many businesses from small to mid-sized stature for collaboration & communication. It will be hardly a matter wherever they are located. Google Docs on the other hand remains to be browser based in its entirety.
Google Docs in the absence of internet becomes useless, but same is not the case with office 365. This gets to happen once the apps get installed by office 365.
d) Additional & Important Features.
Many potential problems can be easily isolated with the Service Status feature.
Simple & Powerful Admin page helps staff in managing the users, configuring the exchange, Lync Online Services & SharePoint.
With feature ExchangeOnline Active Sync, one can simply devise device policies. It will help in keeping in control smartphone's hardware features.
SharePoint Online now opens for access to external users.
Rich Outlook functionality happens to be through a desktop application. Many functions can now be accessed by just right-click.
Robust calendaring too has been introduced.
e) Productivity Apps
Most of the jobs in office get accomplished on Word, Presentation & Spreadsheet software. They have got a boost with the equipping of them with certain supplementary tools. These tools keep the capability of changing the whole scene of documentation work.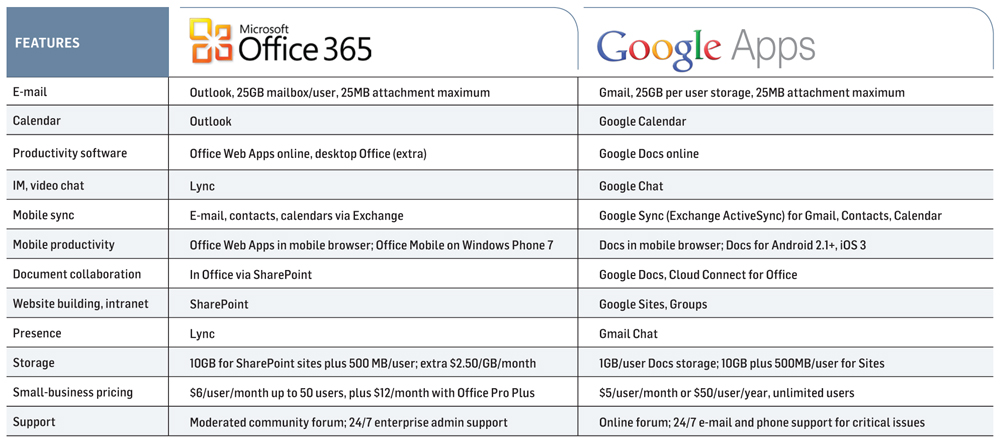 When such remains to be the optimized features, then it is sure that the offering of office 365 will bring newness to our working. Our working as a result will happen to be much optimized & fruitful too.