Clienteling is an extension of LS Central POS that provides a new In-Store experience for customers. Using the Clienteling view, store employees may interact with customers and navigate items in the same way they do in web stores.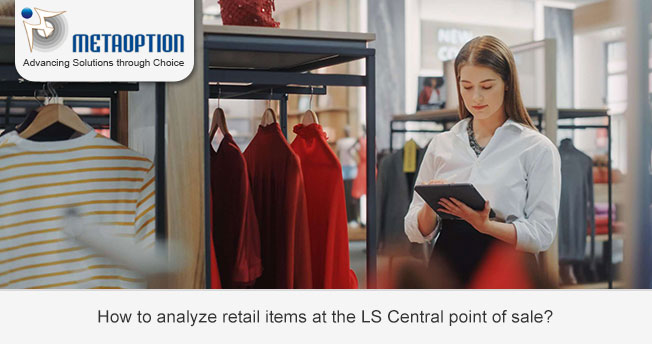 New Web Templates, a Web Service, and Demo Data profiles have been added. Clienteling can be configured in a variety of ways and tailored to any design. It may be configured to open a new panel within the POS with a single button click or as a simple browser control within the POS.
To see a Clienteling demo terminal, follow these steps:
Run the POS client with Retail User set to P0069.
After you've logged in, click the Shop button in the top left corner. This launches a browser control with the Clienteling brick view. The Brick categories are collected from the LS Central Hierarchy.
When the brick view is open, you can browse by clicking the bricks. Depending on the Hierarchy configuration, each brick includes a group of things or other bricks.
You can go down to the item bricks and then either click the item for more information, add the item to your cart, or create a Customer Order with the item.
A filter based on item qualities is available at the item block level to help customers discover the right things faster.
Product Comparison
The Product Compare tool is used to compare two items and their attributes. To compare items, click the Compare icon next to the ones you wish to compare. The objects are routed to a little panel at the bottom of the brick view as a result of this. You can clear the items from the compare selection or enter the Compare panel by clicking Compare.
For more information and a tailored demonstration contact us today at MetaOption.